Press
Viva MedSuites in the News
June 5, 2017 – medicalofficenews.com | Mary Kate Nelson
You've likely heard of entrepreneurs "coworking" in a large, shared office space. But have you considered the same set-up may work for individual physicians? That's the idea behind Viva MedSuites, a coworking space for medical practitioners in Scottsdale, Arizona.
June 01, 2017 | PRWeb
Viva MedSuites announced today that it is opening a new type of medical office space in Scottsdale in June, 2017. Viva MedSuites has taken the popular co-working concept for regular office space and applied it to medical office space.
July 12, 2017 – allwork.space | Adam Greenwald
Niche coworking spaces create specialized work environments for their members, spanning all types of industries from construction to health & wellness, music, food, and more. And it seems like the trend keeps on growing and expanding to other industries.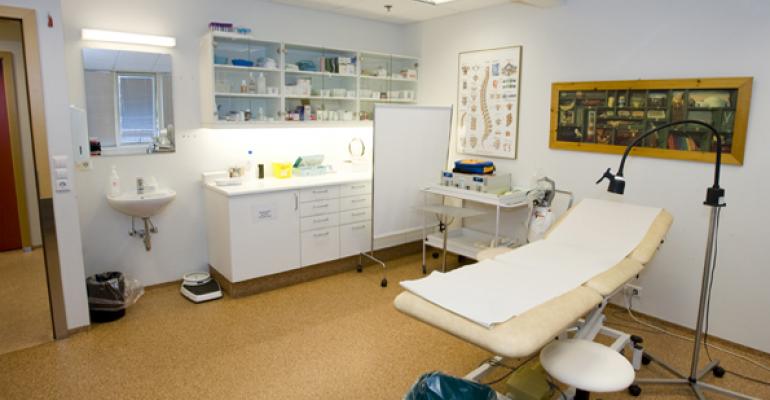 June 5, 2017 – nreionline.com | John Egan
Arizona entrepreneur John Groberg is putting a new twist on the relatively old concept of timeshare space for medical tenants, and one medical office broker in Arizona says Groberg's idea may have momentum.
Schedule a Tour
If you are a professional that provides medical or wellness services to patients/clients and need a professional place to deliver your services, Viva MedSuites might be the perfect solution you haven't been able to find until now.